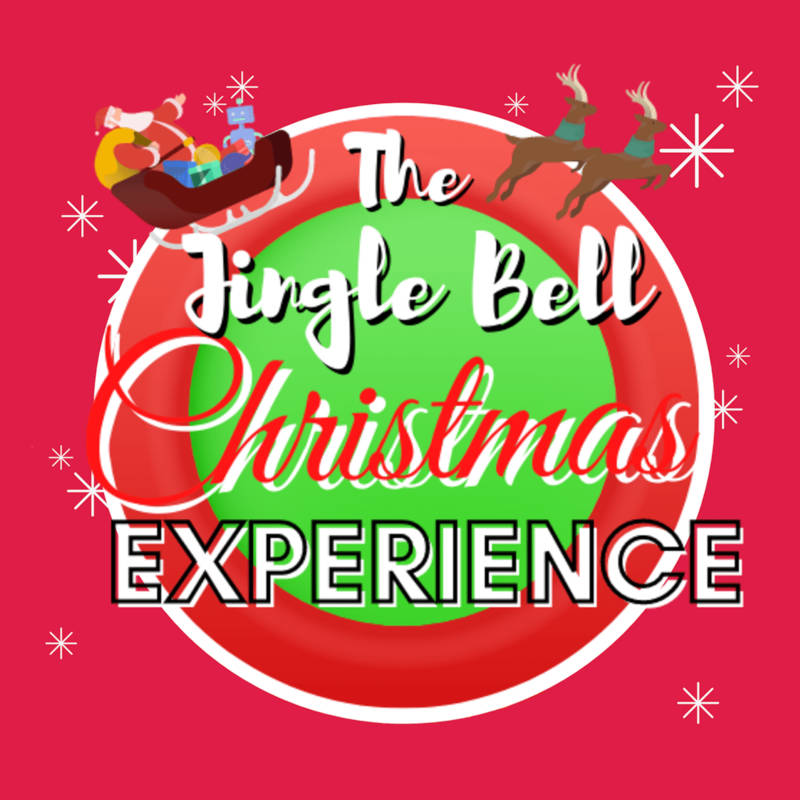 Party Monsters Entertainer Presents
The Jingle Bell Christmas Experience Essex
Party Monsters Entertainer presents 'The Jingle Bell Christmas Experience' which is a christmas experience like no other based in Essex.
It's almost the BIG day and Father Christmas has lost his way traveling Through Essex when he was taking his annual test fly before the BIG day! Father Christmas does not have long and it is almost the BIG day with the clock ticking.
Fear Not! all is not lost because with a little help from some brand new on earth elf recruits and a little training from Father Christmas's Trusty right hand elf Sparkle Flash we can help to show father christmas his way he needs to travel and make it back to the North Pole in time for Christmas day!
You are greeted at our amazing winter wonderland entrance followed by a interactive Family Experience that includes a mixture of both fun and a exciting storyline to get the little ones ready for the big day, a interactive elf show performed by both Sparkle Flash & his elf's, A small arts & crafts section & even a visit from the big man himself at the end with a LIFE SIZED SLEIGH for photos!
This is an experience that is based for children 3+ and is certainly not one to be missed!
Doors open 25 minutes before show time. Drinks are limited so you are permitted to supply your own if you wish. The performance is 1 Hour & 30 Minutes Long approximately and the performance does include live elf actors from Party Monsters Entertainer Team and all Tickets are subject to our Terms And Conditions.
All Tickets are refundable due to current COVID 19 regulations which will be with Party Monsters Entertainer discretion. Updates which the attendee will be notified.
Tickets are limited and are anticipated to Sell out quickly so don't delay! Social distancing will be present however if we are allowed otherwise this is subject to change. Due to current guidelines which has limited us with tickets however your safety is our number one priority and should we be allowed we will open more tickets.
All bookings will be required to have at least one fully paid adult present.
Once payment has been taken you will receive a confirmation email with your tickets attached, please bring this with you to gain entry to the event.
Saturday 18th December & Sunday 19th December 2021