The Party Monsters Entertainer Team
Party Monsters Entertainer is all about family and we treat all of our staff and clients exactly the same! Maybe you have seen the team out and about and wanted to know more about us or who your next entertainer could be? Find out more about our team below!
Matty – Children's Entertainer & DJ
Party Monster Matty is a fantastic children's entertainer who knows how to keep kids engaged and entertained. With his energetic personality and fun-loving spirit, he quickly becomes a hit with children of all ages. He offers a wide range of services including magic shows, balloon twisting and much more. Parents can trust that Matty will create a memorable and enjoyable experience for their children. From birthday parties to school events, Matty knows how to put on a show that will leave everyone smiling.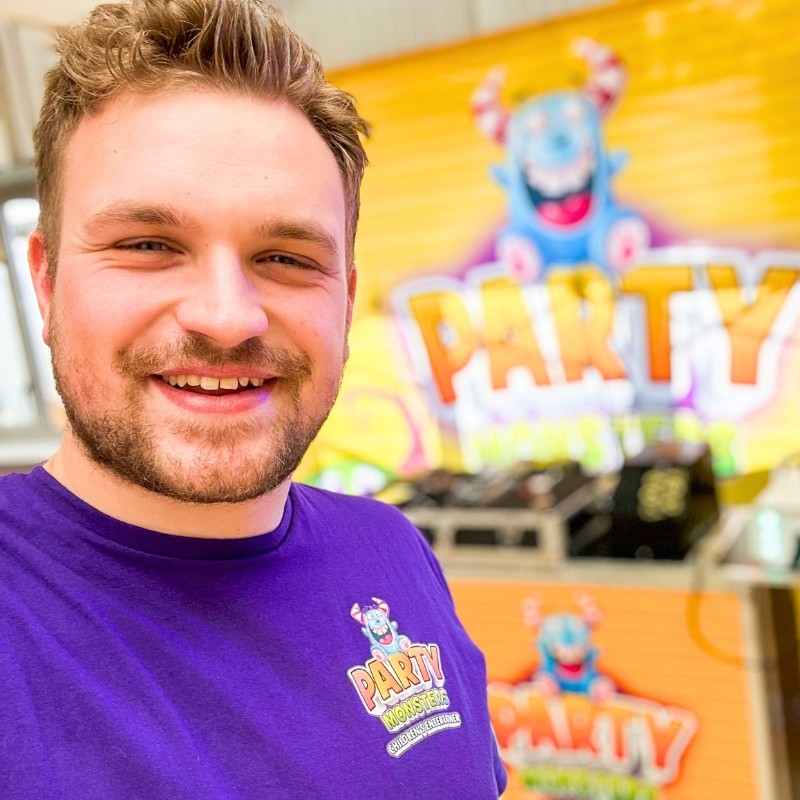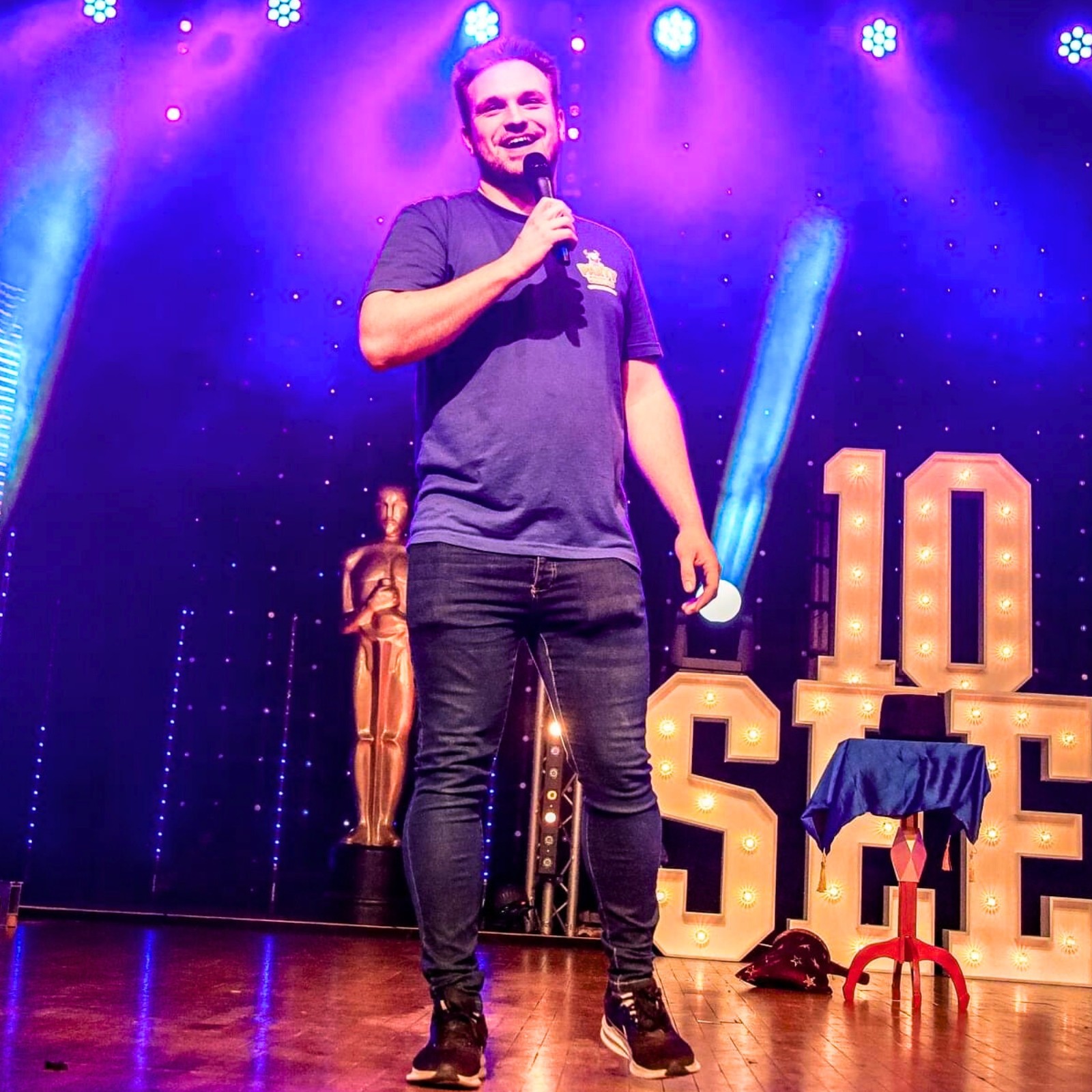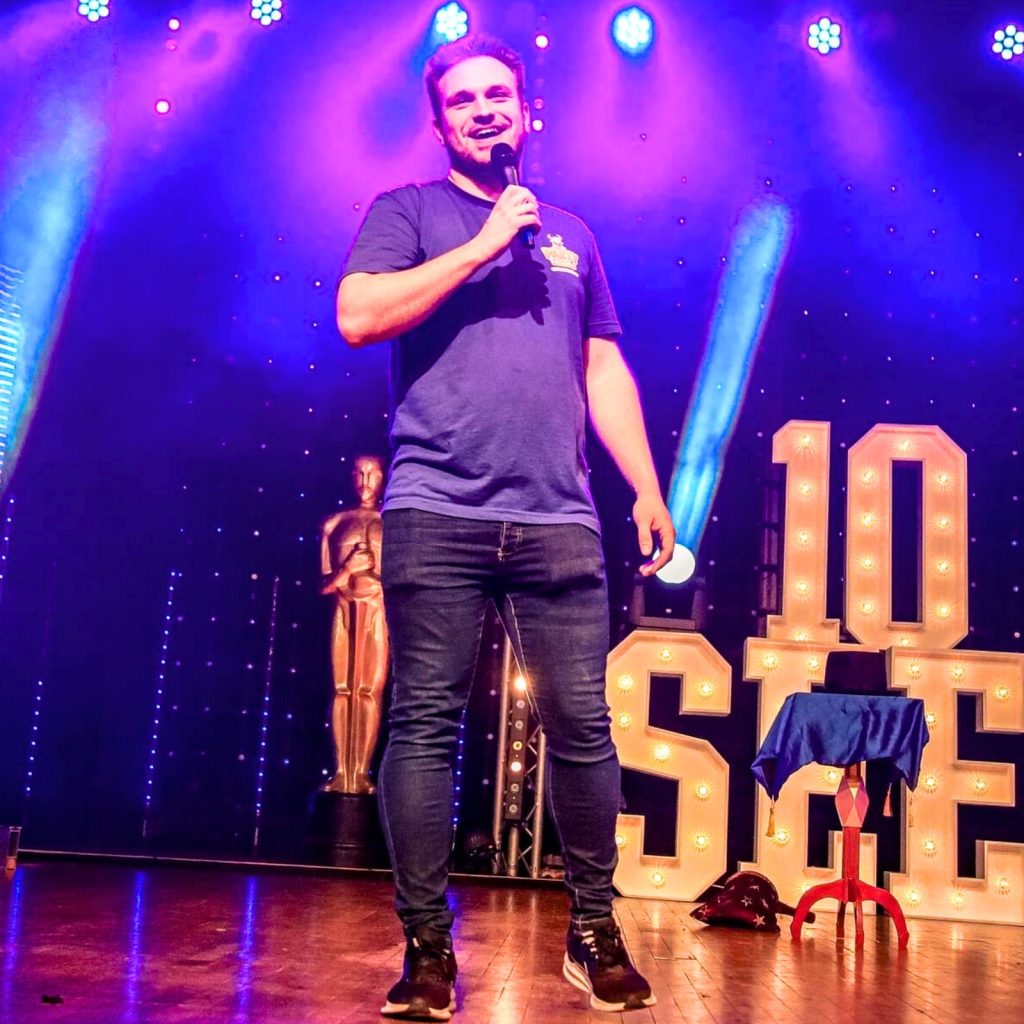 Holly – Children's Entertainer & Events
If you're planning a baby party entertainer, consider having Party Monster Holly is  your perfect host! She's great with kids and knows how to make the your party special. With her fun and energetic personality, Holly will lead games and activities that are perfect for babies and toddlers. Holly understands how important it is to create a memorable and stress-free event for parents and their little ones. Book her now to make your baby party an unforgettable experience!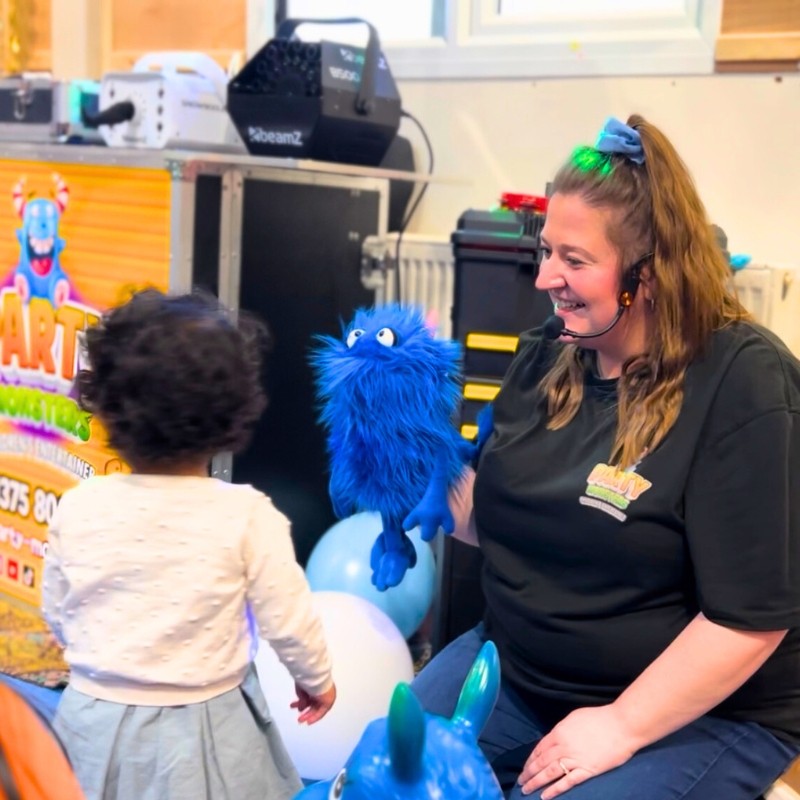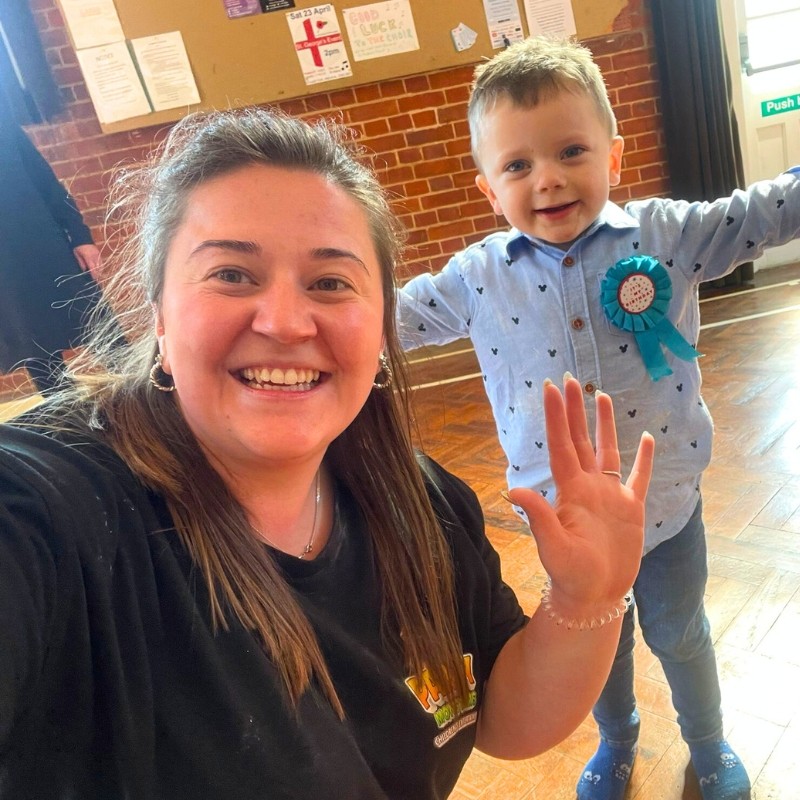 Lucy – Children's Entertainer
Party Monster Lucy is a talented children's entertainer, known for her ability to captivate young audiences with her vibrant personality and engaging performances. With years of experience under her belt, she knows exactly how to keep kids entertained and happy, using a range of skills including singing, magic, and puppetry. From birthday parties to school events, Lucy is always a hit with children and parents alike, providing a fun and memorable experience that will leave everyone smiling. For a guaranteed great time, book Lucy for your next children's event.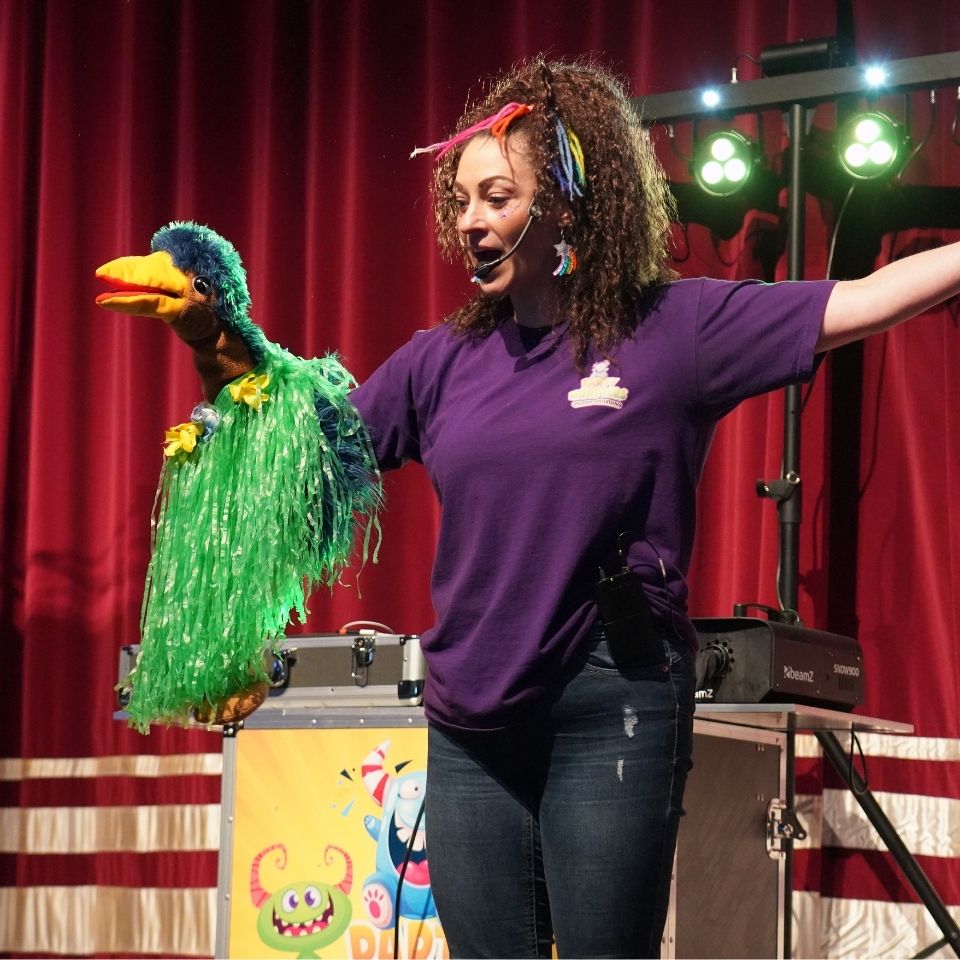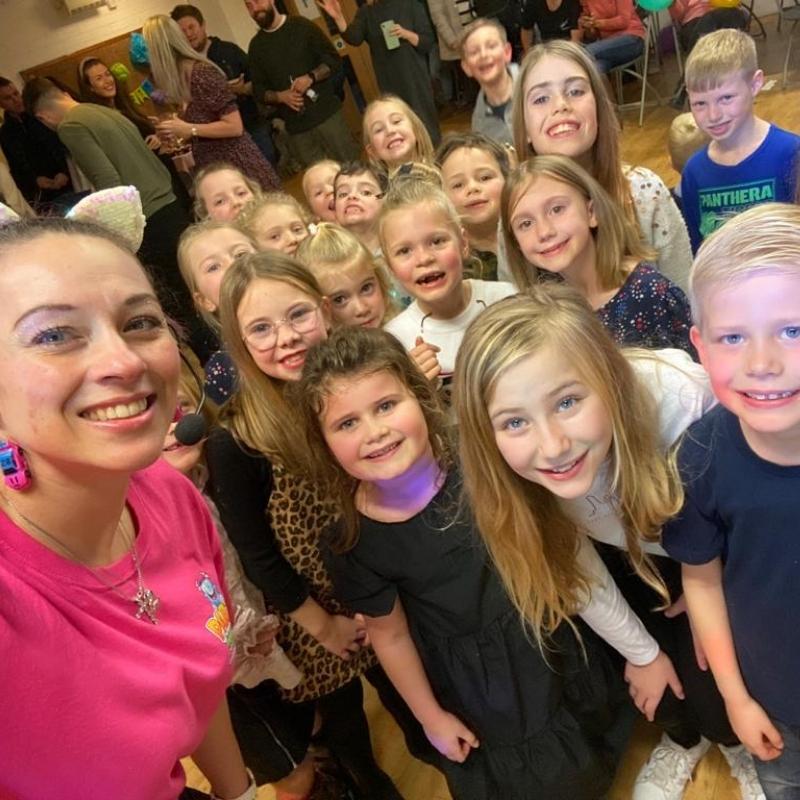 Jake – Children's Entertainer
Jake is a fantastic children's entertainer who will engage and delight any young audience. With his funny jokes, amazing magic tricks and silly songs, Jake will keep children entertained for hours on end. He has a natural ability to connect with kids, making each one feel special and important. Whether hosting a birthday party or a school event, Jake is always the star of the show. Kids love him and parents love the fact that he can keep the kids happy and entertained all day long. Hire Jake for your next children's event and watch the magic happen!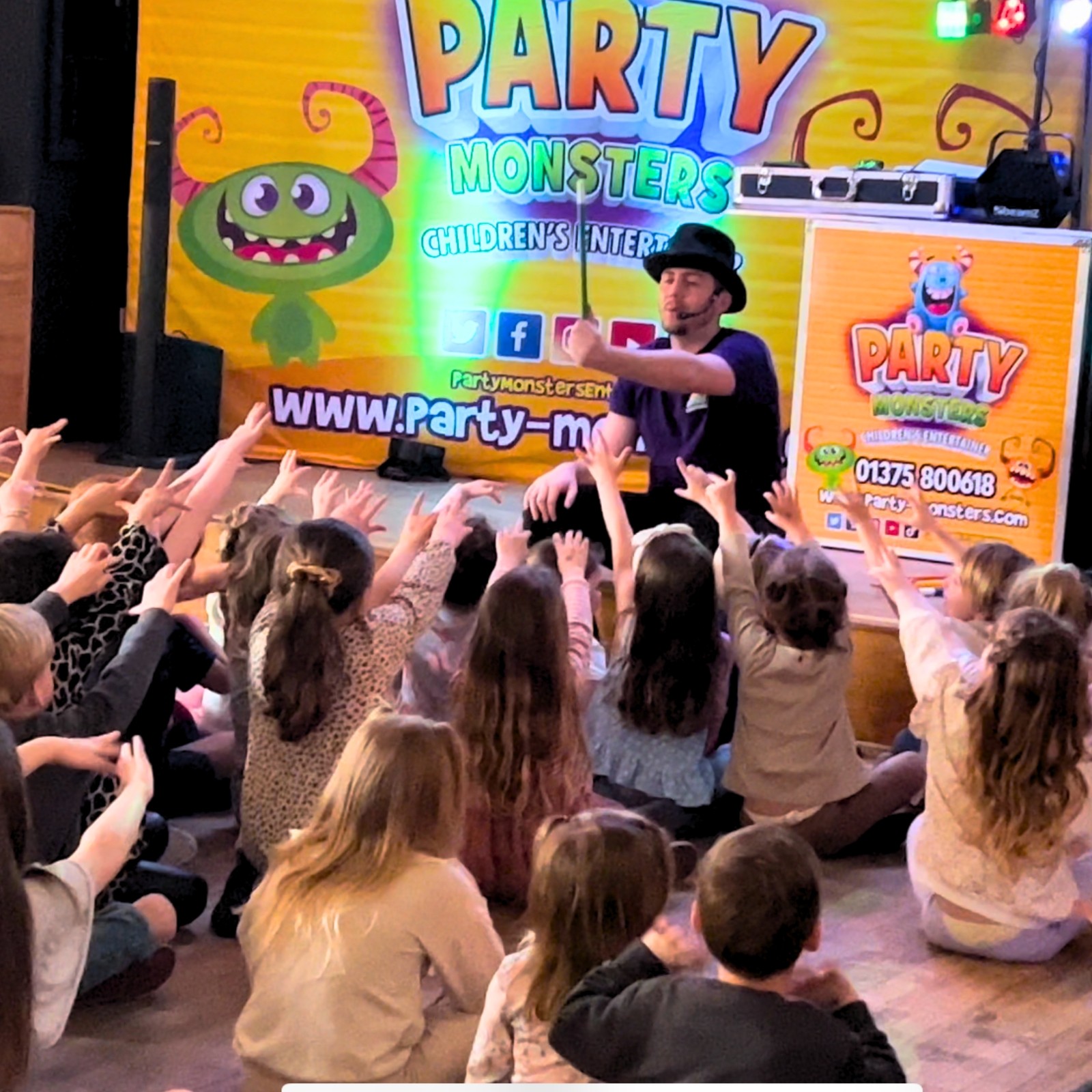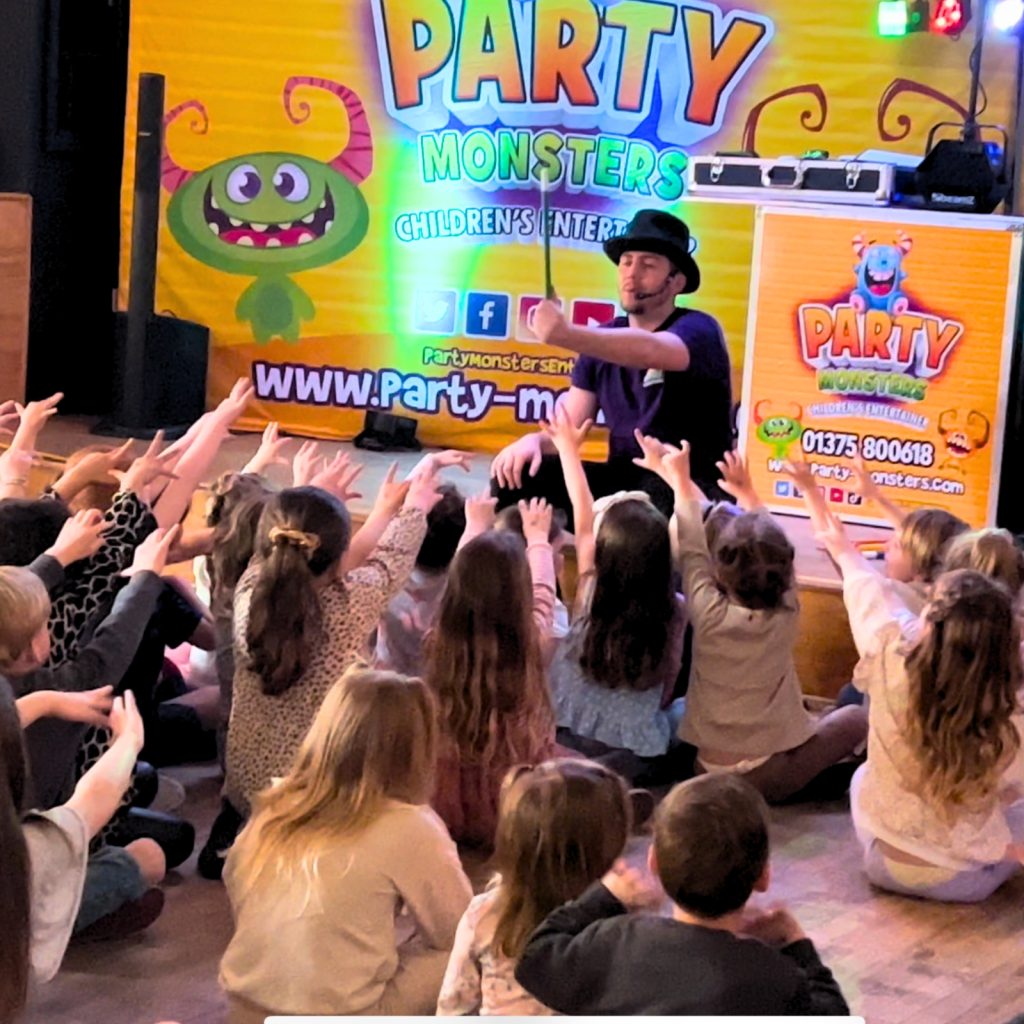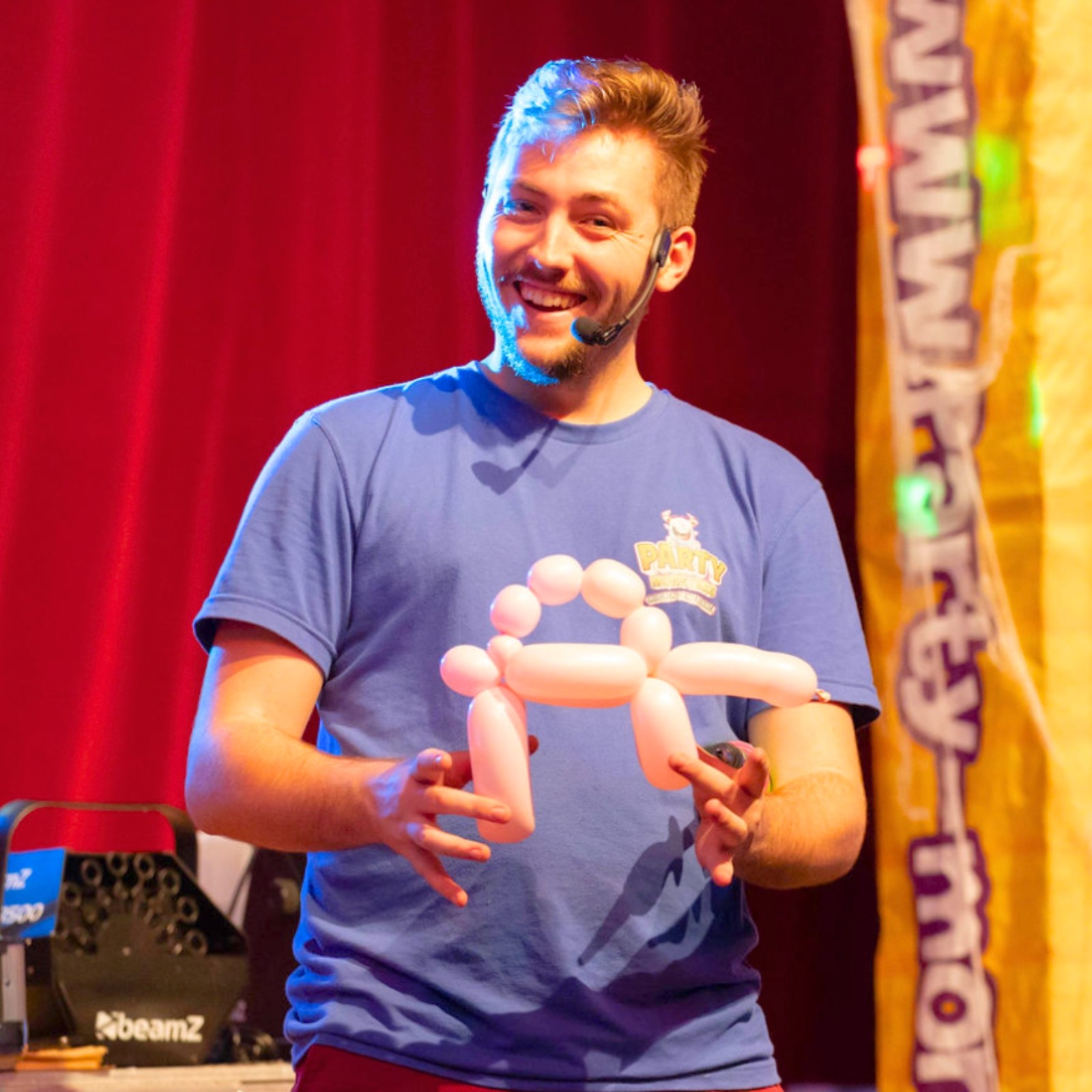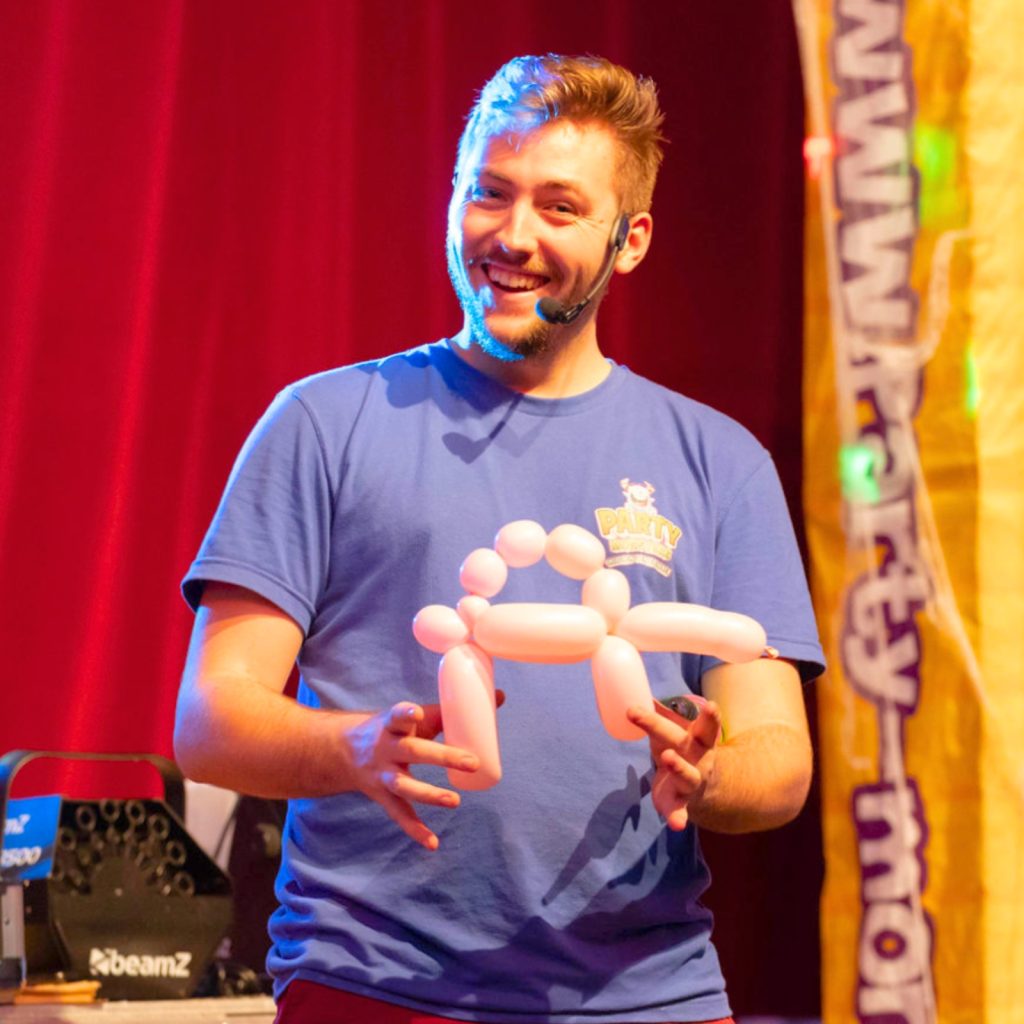 Jess – Children's Entertainer
Party Monster Jess is known for her love of all things wild and crazy. She's always the life of the party and can be found dancing on tables or convincing others to join in on the fun. Her outgoing personality and infectious energy make her the perfect entertainer for any event or party. If you're looking for a party of unforgettable fun, Party Monster Jess is the girl to call.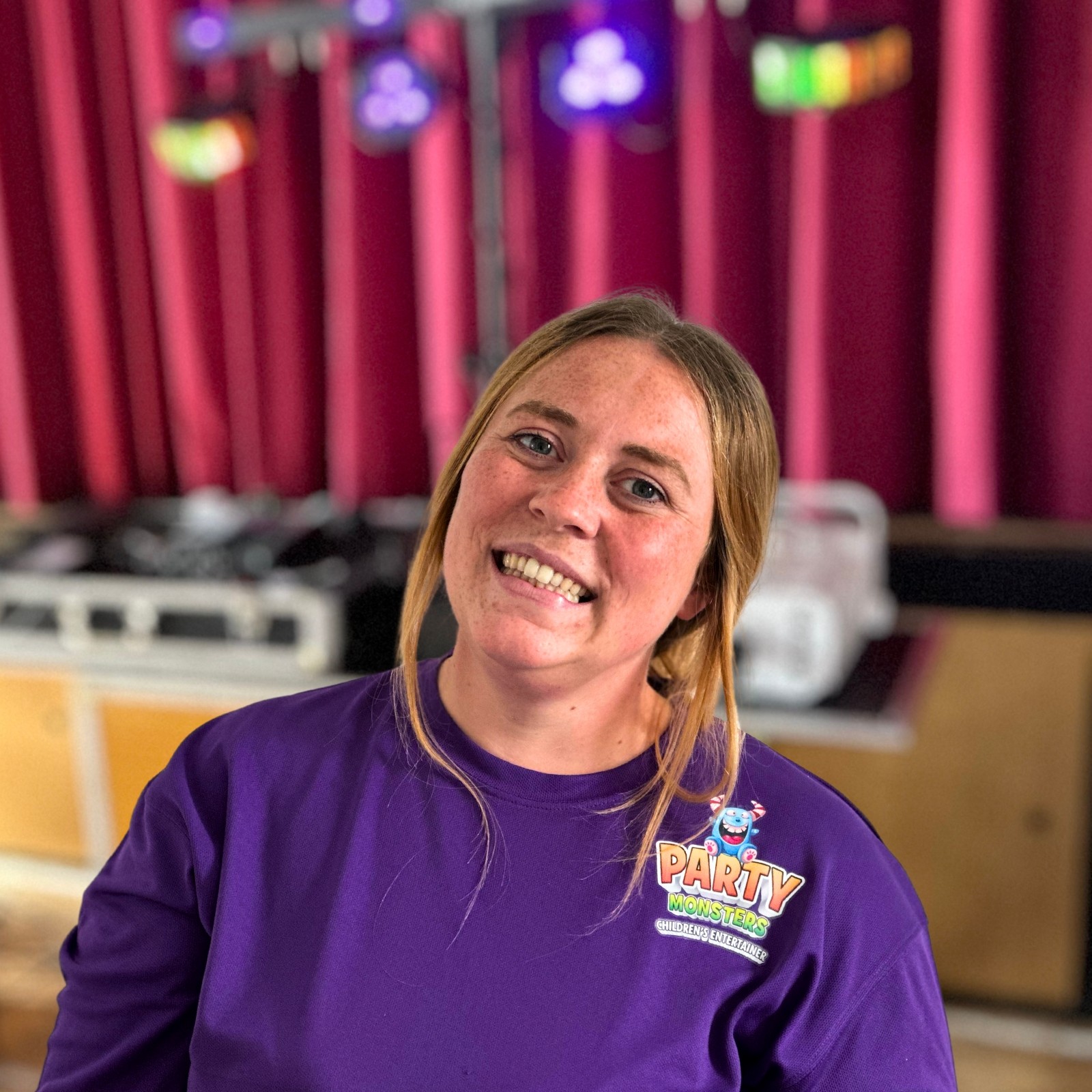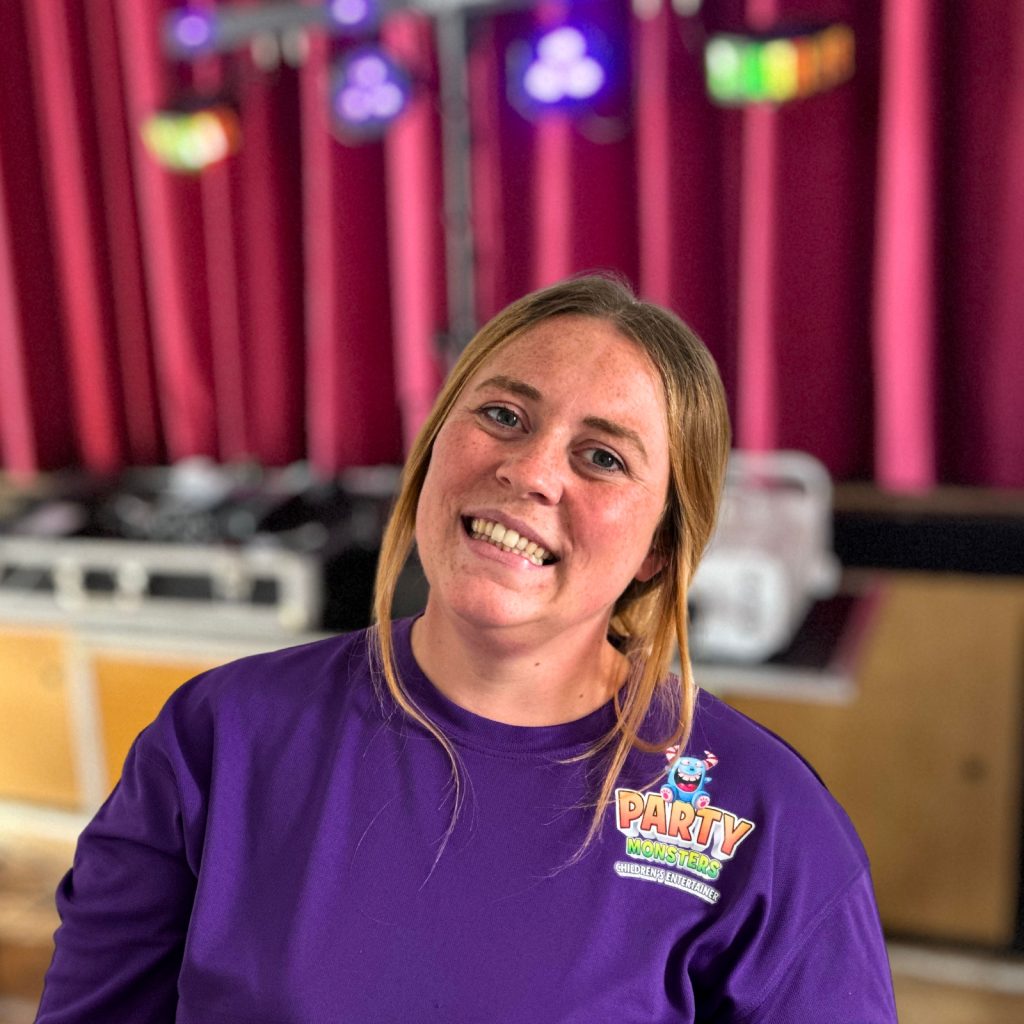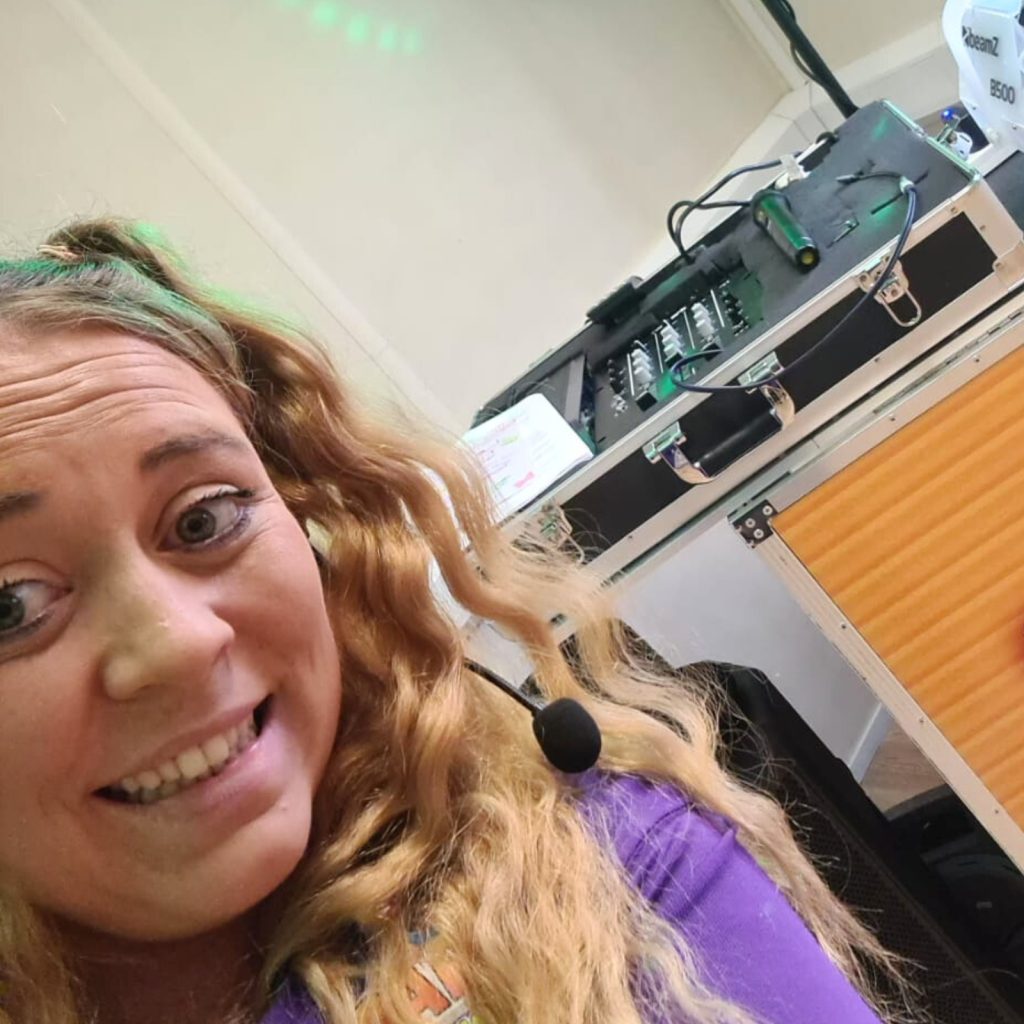 Craig – Children's Entertainer
Party Monster Craig is a charismatic children's entertainer who has a passion for bringing joy and laughter to kids of all ages. With over 10 years of experience in the industry, his shows are high-energy and interactive, incorporating magic, music, and plenty of audience participation. Craig's ability to connect with children has made him a popular choice for birthday parties, school events, and community functions. He is known for his professionalism and reliability, ensuring that every event he performs at is a memorable and fun-filled experience for all involved.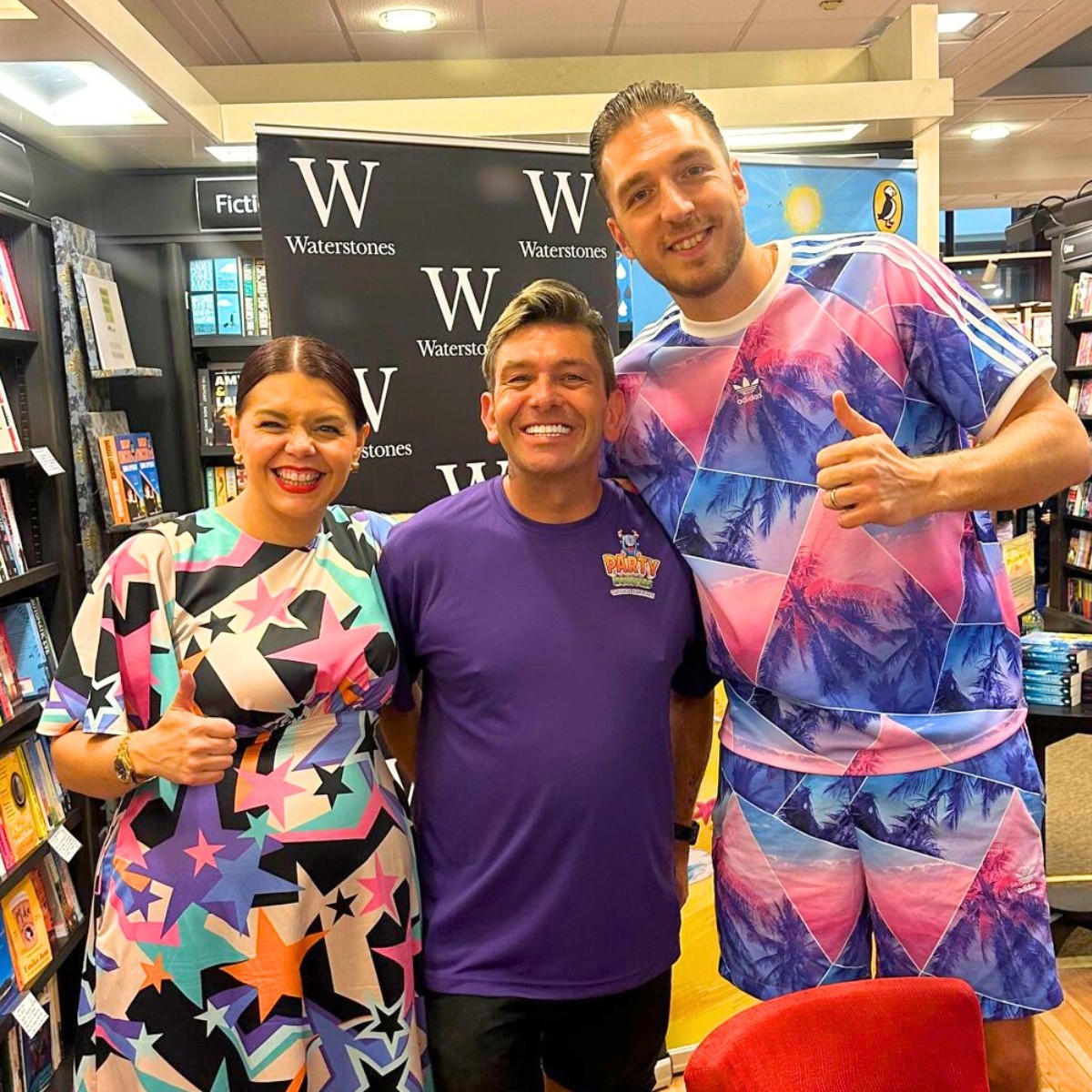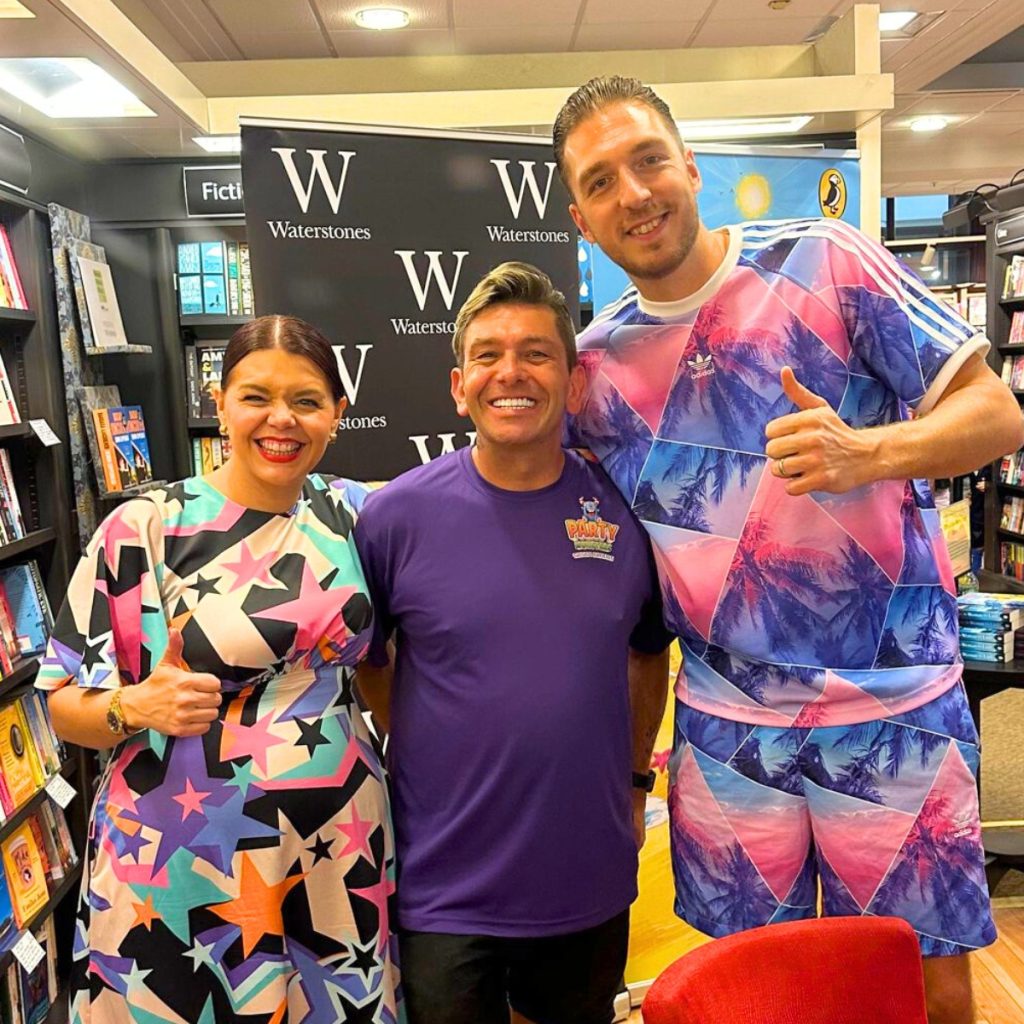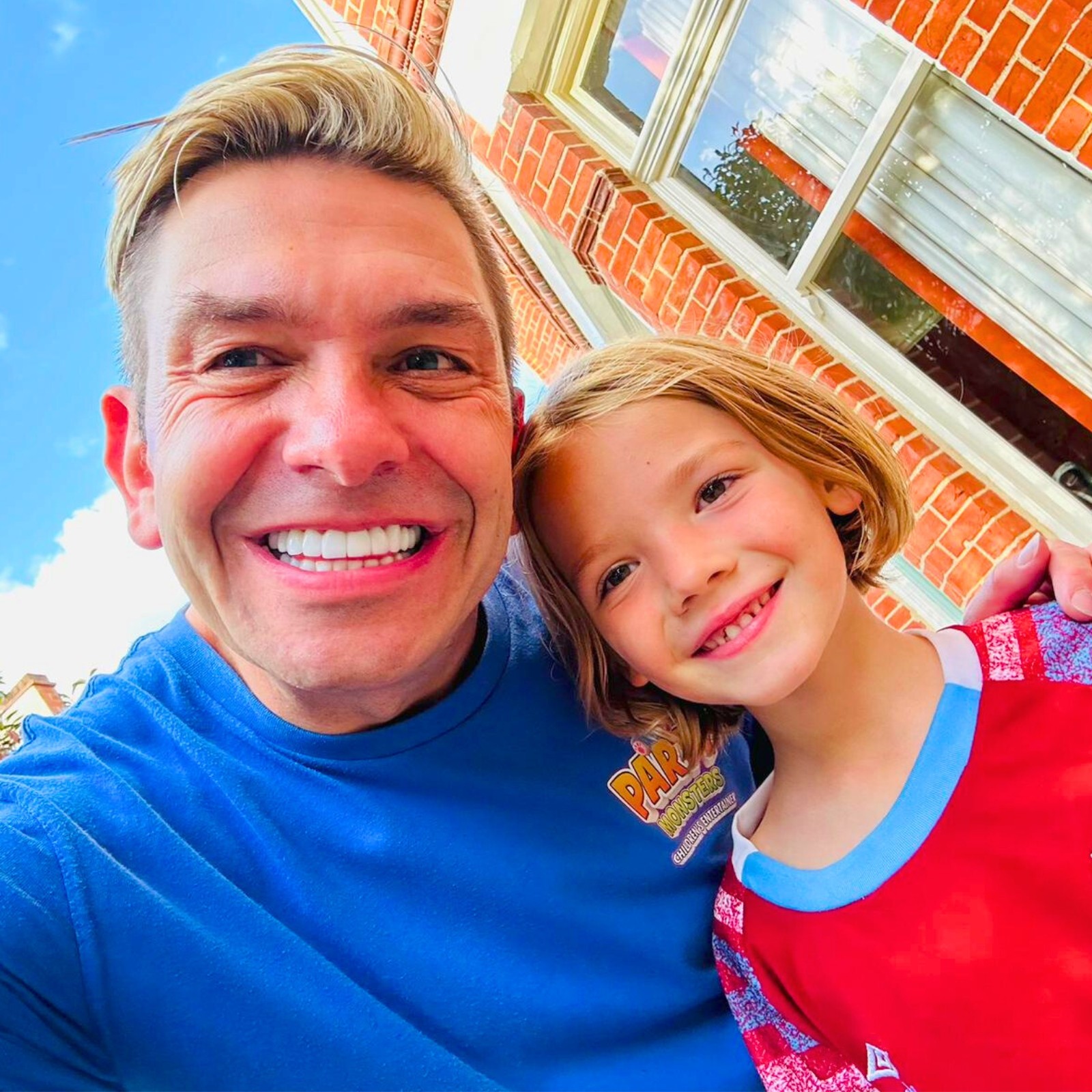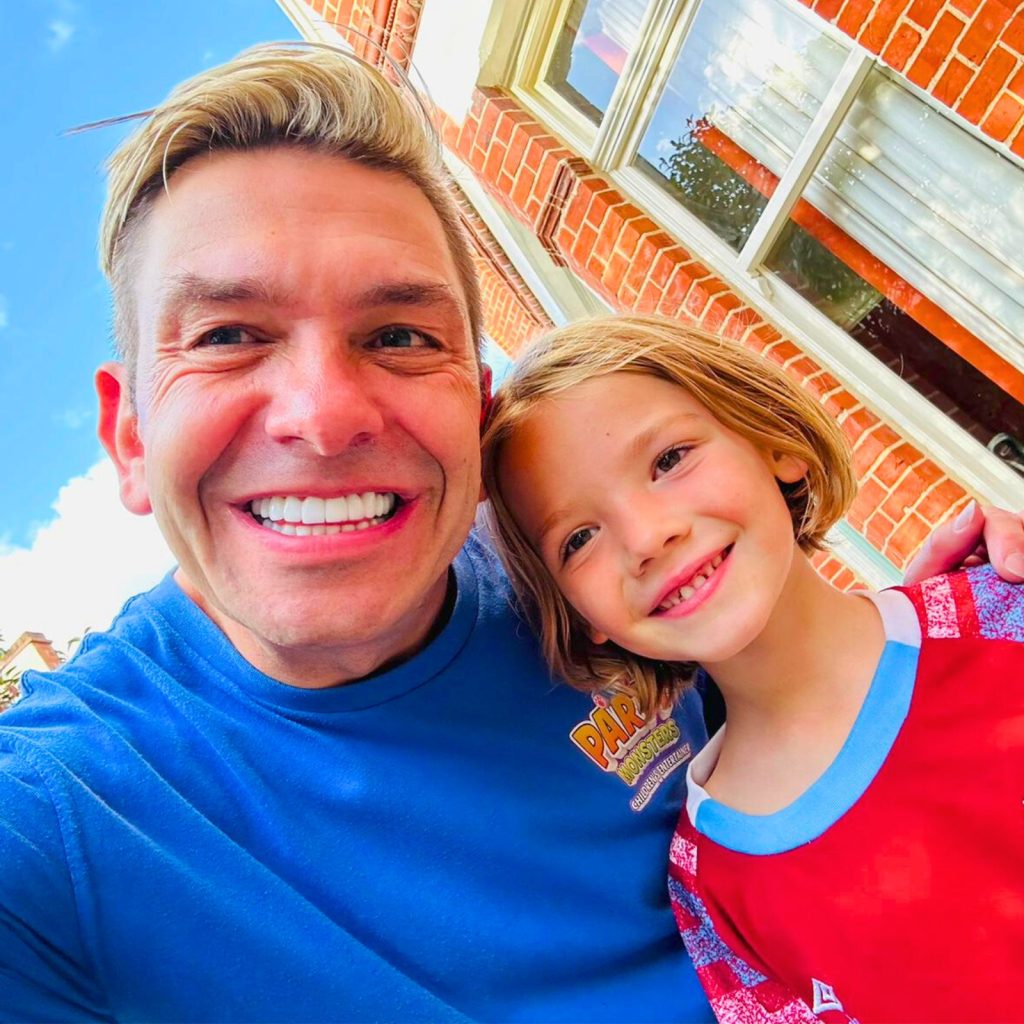 Jess – Party Host & Events
Jess is a friendly and professional photo booth attendant who ensures that every guest has a fantastic experience. With her vibrant personality and attention to detail, she sets up and operates the photo booth, assists guests with props and poses, and ensures that everyone leaves with high-quality prints. Jess is always on hand to answer any questions or solve any issues that may arise, making sure that the photo booth runs smoothly from start to finish. Her enthusiasm and positive energy make her the perfect addition to any event.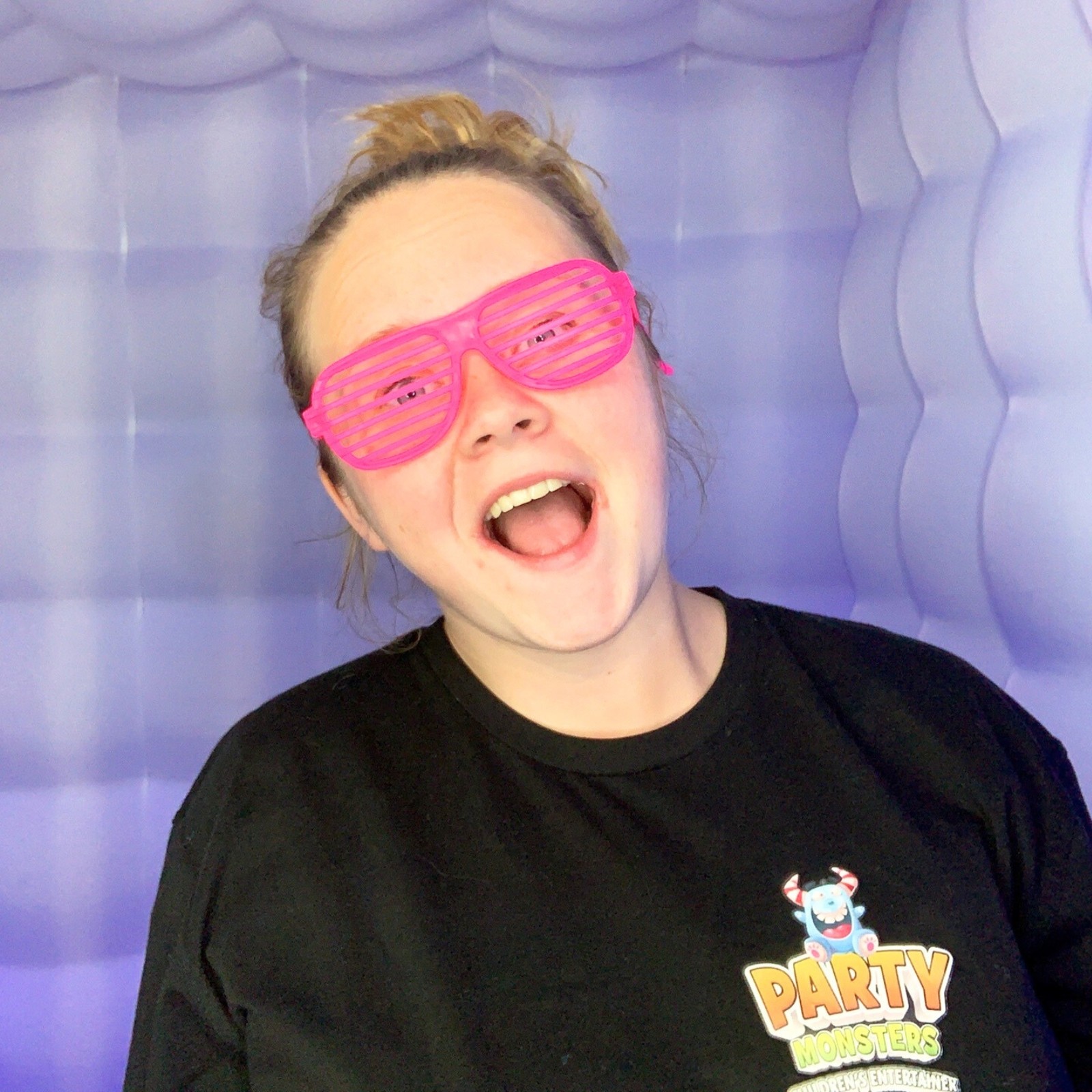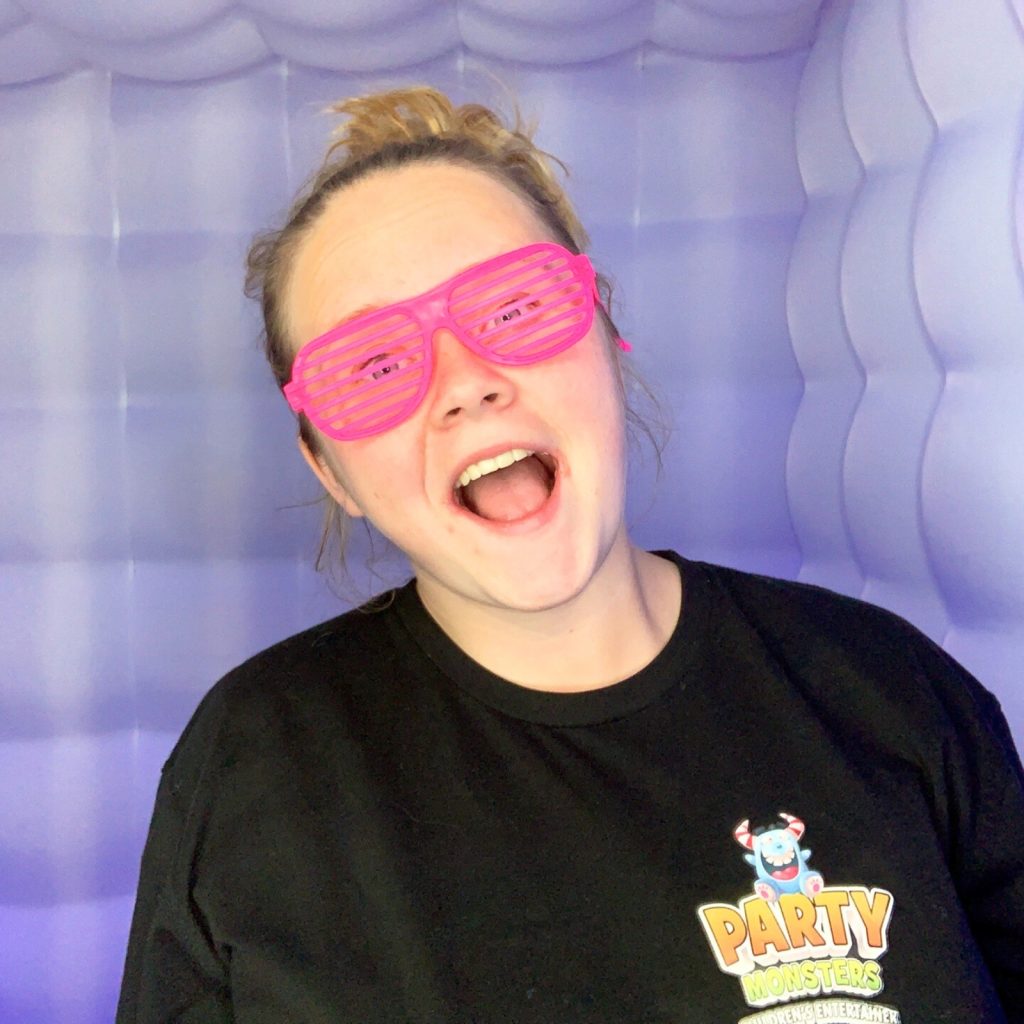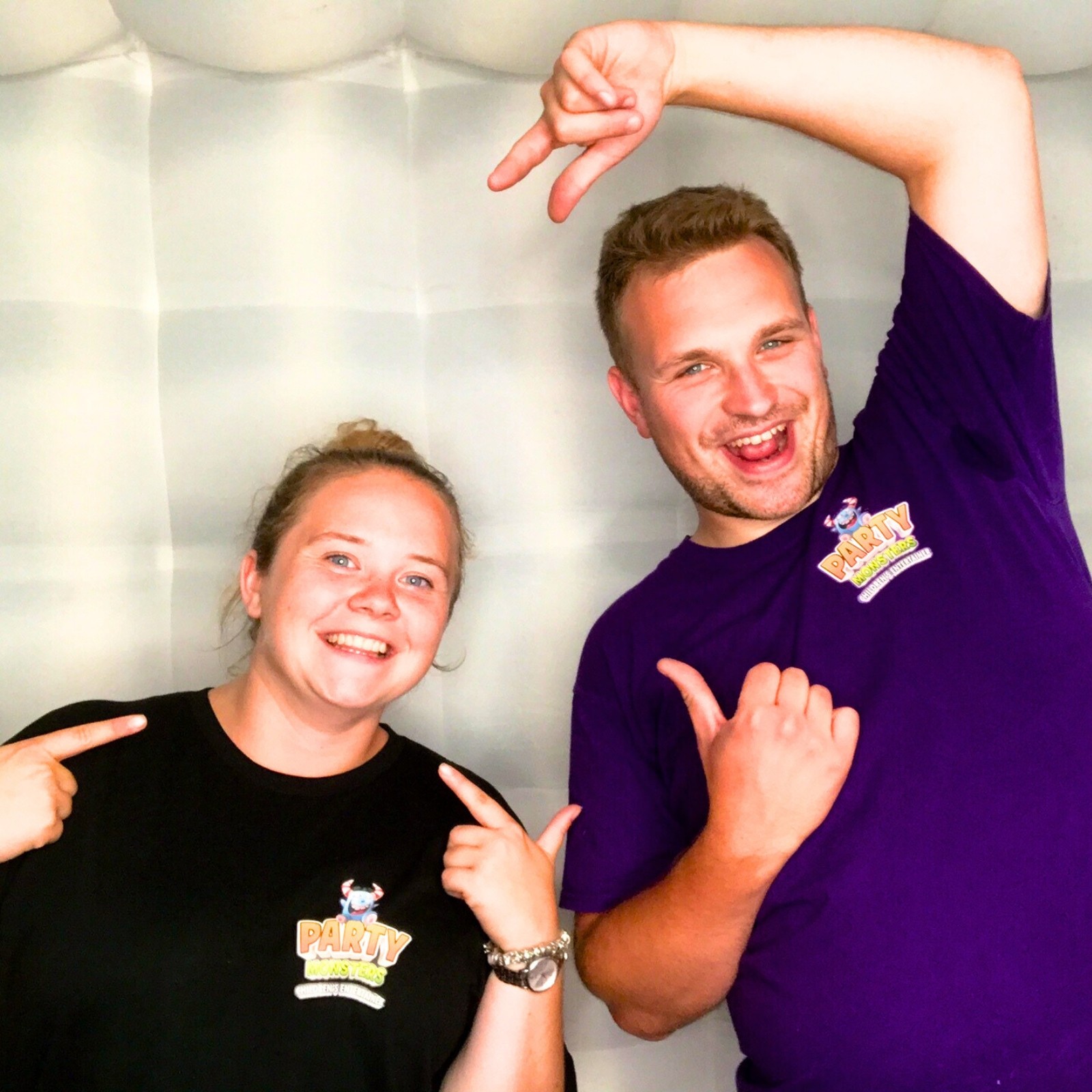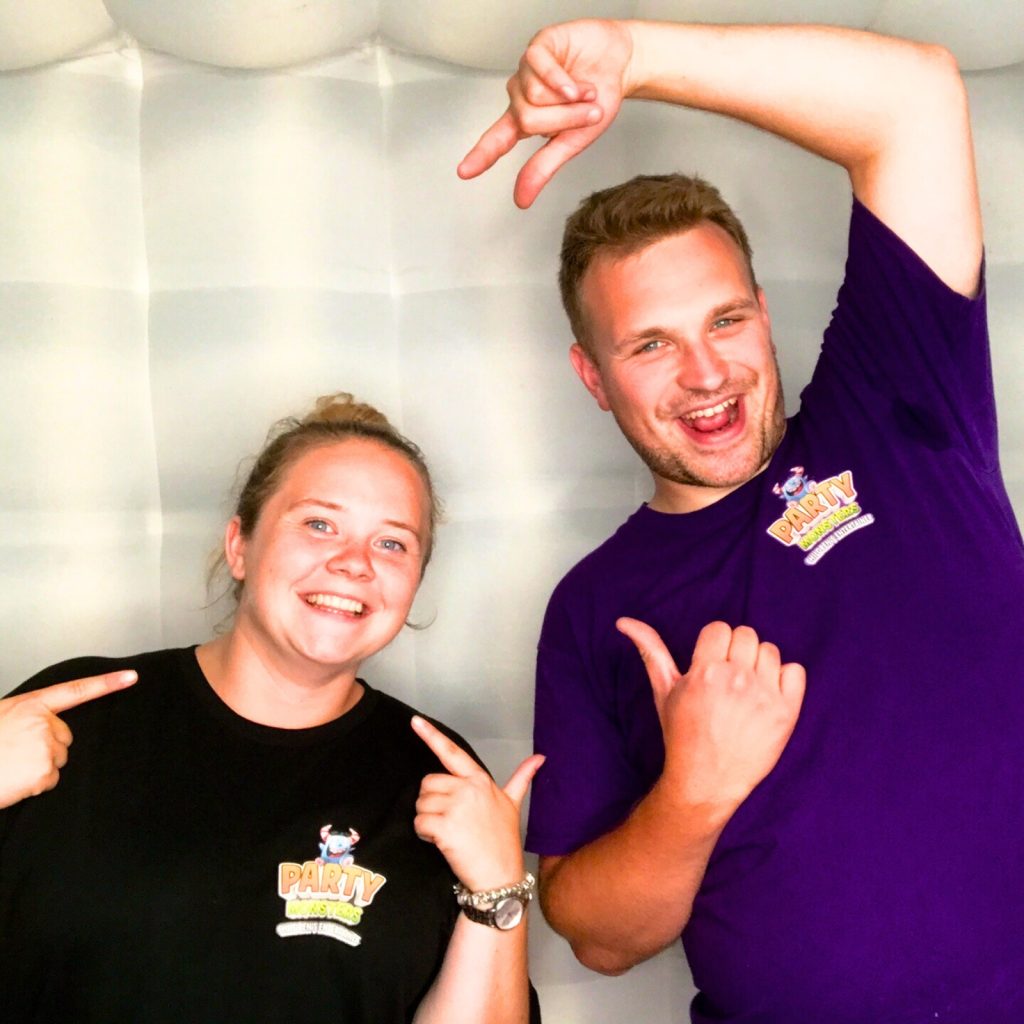 Joe – DJ
DJ Joe is a professional and in-demand DJ with years of experience in the industry. He has a passion for music and a talent for reading the crowd to ensure that everyone has a good time. He has a diverse collection of music, including the latest hits and classic tracks that appeal to all ages and tastes. DJ Joe is dedicated to providing an exceptional experience for his clients, whether it's at a wedding, corporate event, or private party. He offers customized playlists and takes requests to ensure that everyone is happy and dancing all night long.