School Discos Essex
The Perfect Choice For School Disco Entertainers In Essex, Kent, London & The South East
Party Monsters loves to host the best school discos and help create the perfect balence of both entertainment & music to make an amazing disco! 
We have been hosting school discos for over 8 years and if your looking for not just a DJ but an amazing children's entertainer then you've come to the right place. With our amazing school discos that we host around many schools in Essex, Kent, London and most of the south east region to name just a few areas! We take all the stress of running a school disco and make sure the kids have the best time and make it an enjoyable and memorable disco for the whole school including school appropriate games, Bubbles, Snow, Top Of The Range Music & Light show. We even give out balloon prizes!
Our School Discos In Essex Are An Amazing Chance To Get Everyone Involved Including The Teachers And Know That Your In Safe Hands When Booking With Party Monsters Children's Entertainer In Essex.
All of our children entertainers know about all of the top charts and what is in and what is not and we also offer packages to suit any school including our school fundraisers. Not only our school discos a great way to let the kids have a great time but they are an amazing way to raise money for both the PTA & the school!
All of our entertainers are fully insured, PAT registered equipment and DBS checked
With School Discos it can always be tricky knowing what works best and luckily we are at hand for help, we always recommend you separate the discos with age difference such as have a 1 session for the younger ones/infants (KS1) along with a small break and a second one for the older ones/ Juniors (KS2).
This of course can differ from school to school and we offer flexible times to suit every school.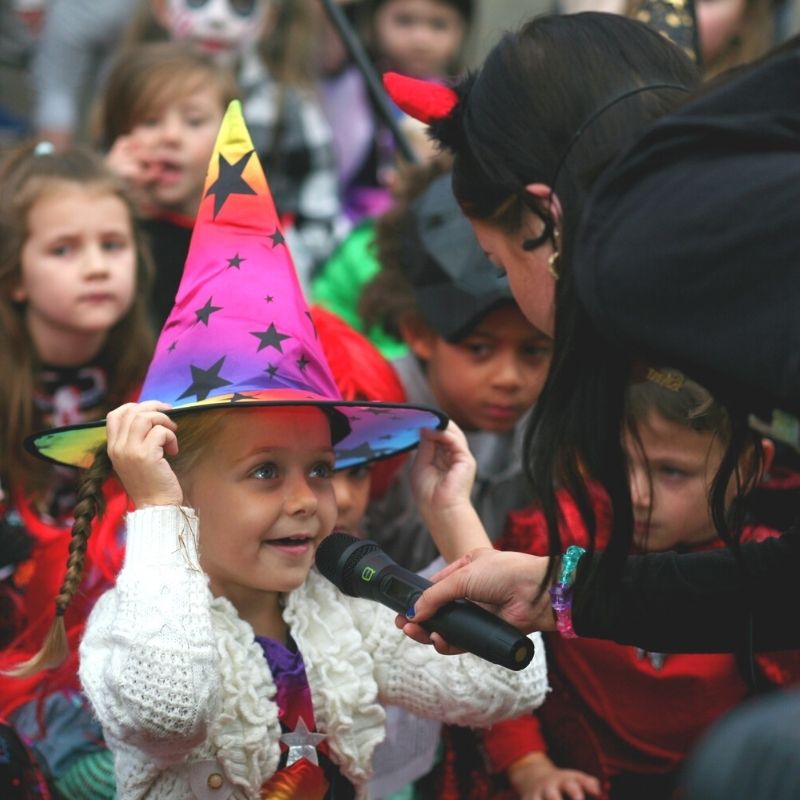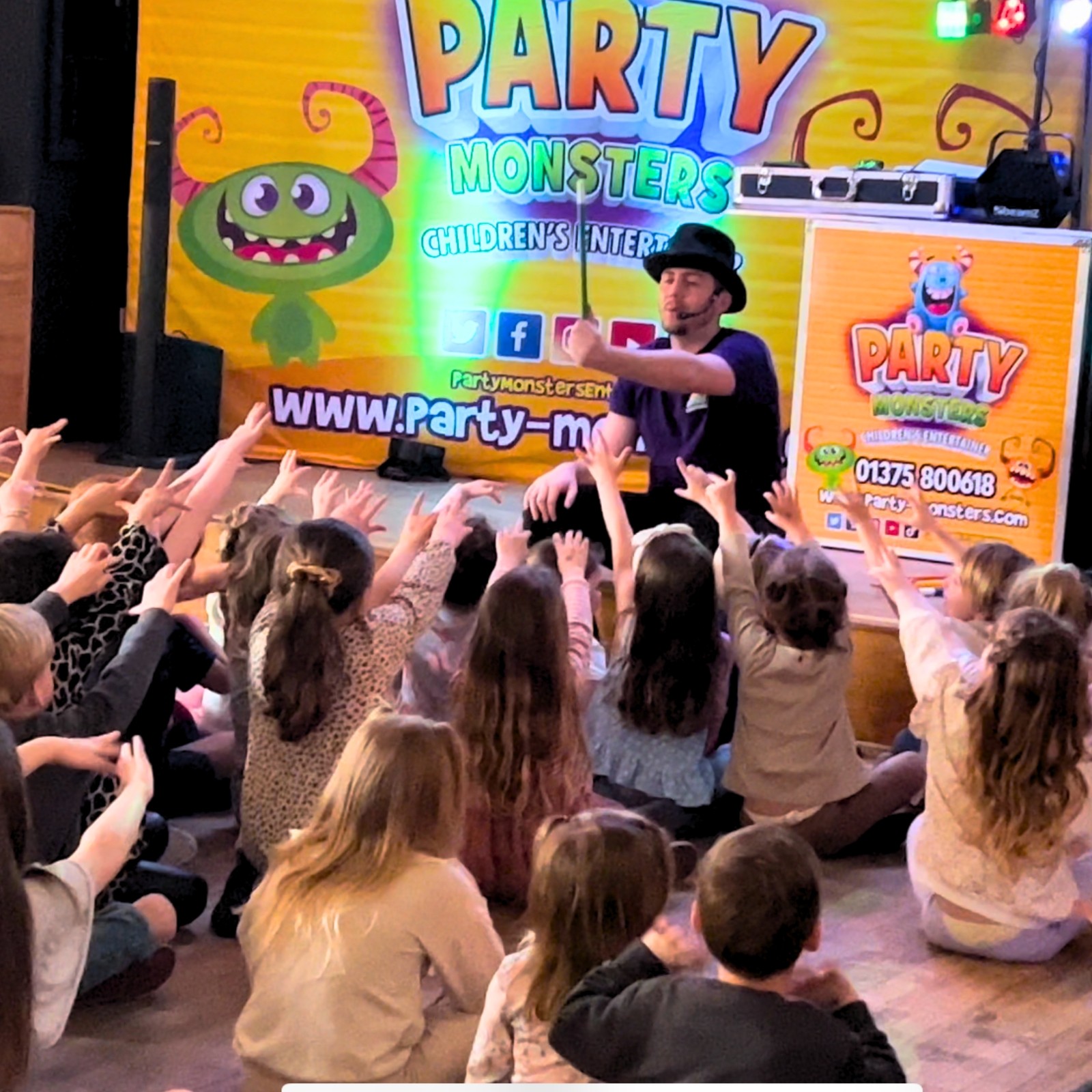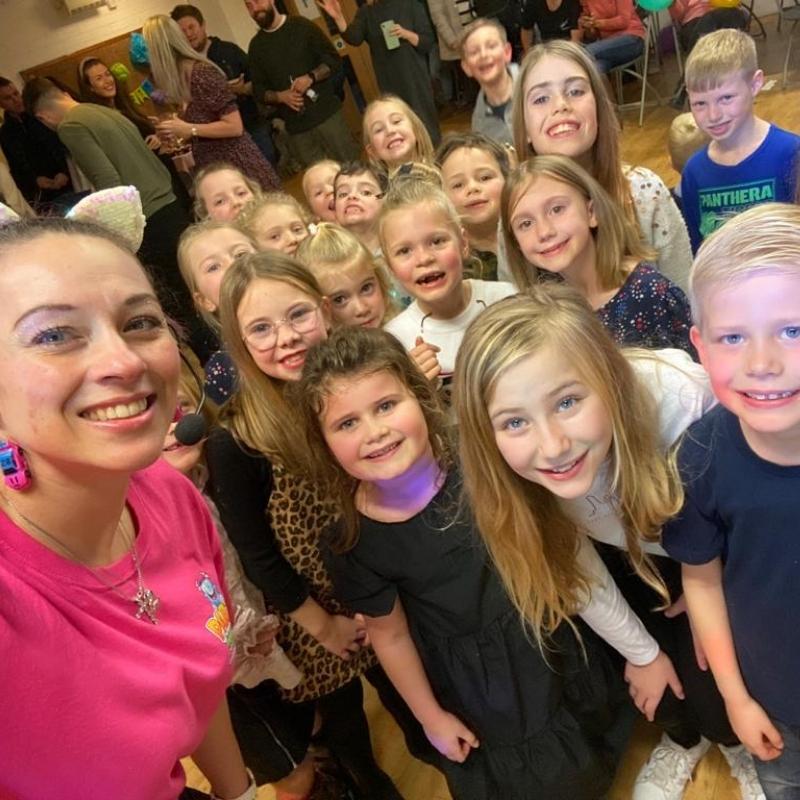 School Disco Packages
We also offer many different extras such as popcorn,
candyfloss, Facepainter and sweet cones!
Bubbles

Snow

Puppet Show (YR1/2)

Magic Show (YR1/2)

Boys VS Girls 

WOW! You Can Really Dance-Off

Party games

Limbo

Up To Date Music Playlist

Balloon prizes for everyone!

Sound system

Disco Lights
Bubbles

Snow

Puppet Show (YR1/2)

Magic Show (YR1/2)

Boys VS Girls 

WOW! You Can Really Dance-Off

Party games

Limbo

Up To Date Music Playlist

Balloon prizes for everyone!

Sound system

Disco Lights

+15/30 Minute Turnaround
Bubbles

Snow

Puppet Show (YR1/2)

Magic Show (YR1/2)

Boys VS Girls 

WOW! You Can Really Dance-Off

Party games

Limbo

Up To Date Music Playlist

Balloon prizes for everyone!

Sound system

Disco Lights

+15/30 Minute Turnaround