Slush Machine Hire In Essex
Slush Machine Hire In Essex, London, Kent And The South East
Our Slush Machine Hire is an amazing addition to all things event, children's party or weddings and is hugely popular due to the fact it provides a refreshing and fun aspect to all parties and events and provides a fun and cool way for your guests to enjoy a cold and flavoured drink.
With our Slush Machine Hire it is great for birthday parties, weddings and any other type of event or kids party you have planned and there is also a range of additional flavours to match your party or event.
Our Slush Machine Hire is especially busy and the most popular during the summer time as it can go down amazing as a cool treat for both yourself and your guests however is quite popular all year round to go alongside our Popcorn & Candy Floss Machine Hire too. 
Our Slush Machine Hire is highly popular for hire within Essex, Kent, London and the South East and it also comes with blue raspberry & Strawberry as the generic hire flavours however we do have the option of adding some additional flavours that can be added to your booking if your looking for that unique event flavour and taste.
With Our Slush Machine Hire it is managed by a trained member of staff, It can take roughly 45 – 60 minutes to freeze. A member of the team will be there early promptly and will be able to set up and de-pack on their own so leave all the stress to us and enjoy your Iced sweet treat with your guests
We are also proud to display our food & hygiene rating with a 4 out of 5 which is pronominal and rest assured you are in safe hands when it comes to the safety of your guests.  You can find out more about our hygiene rating below.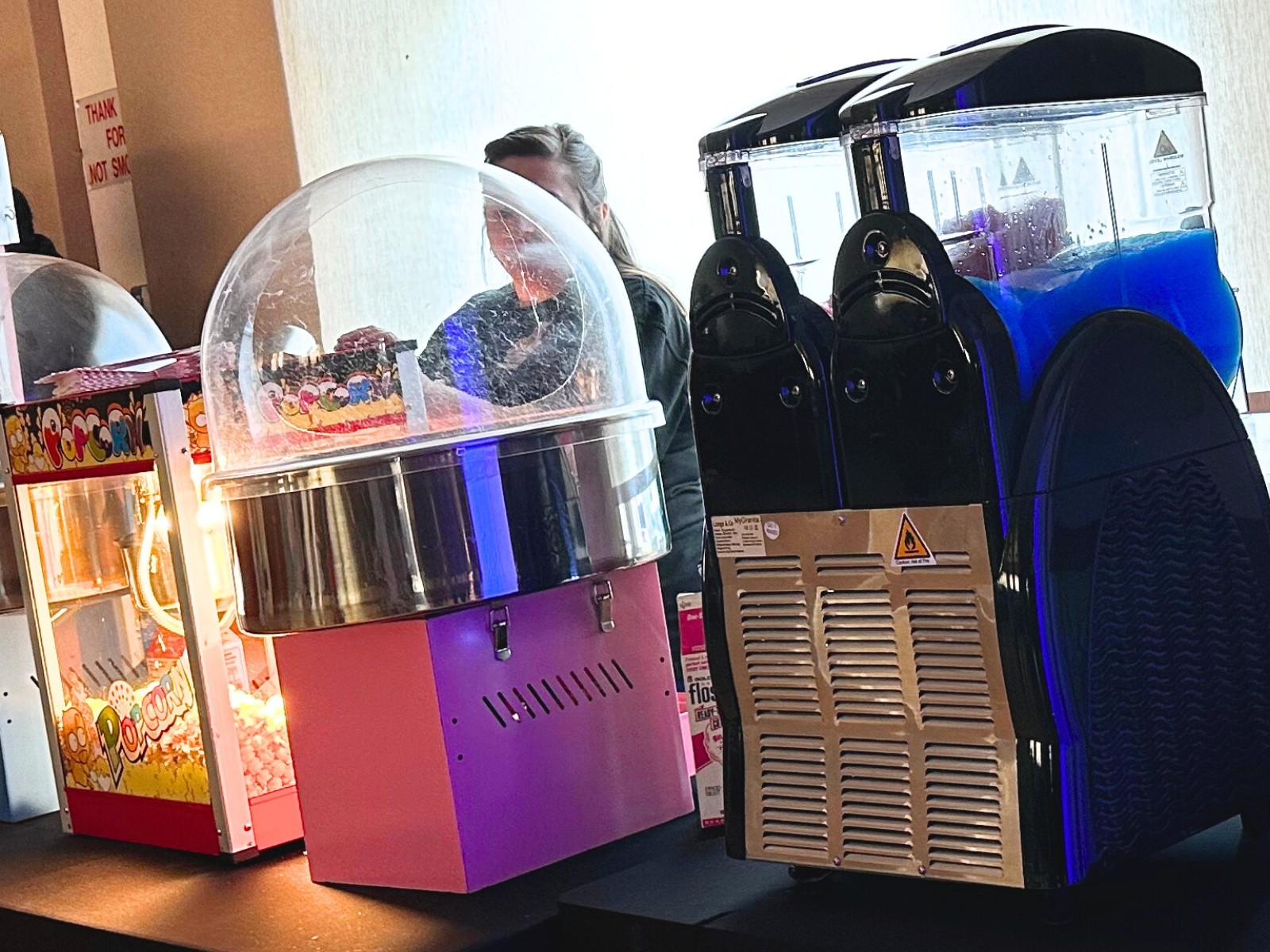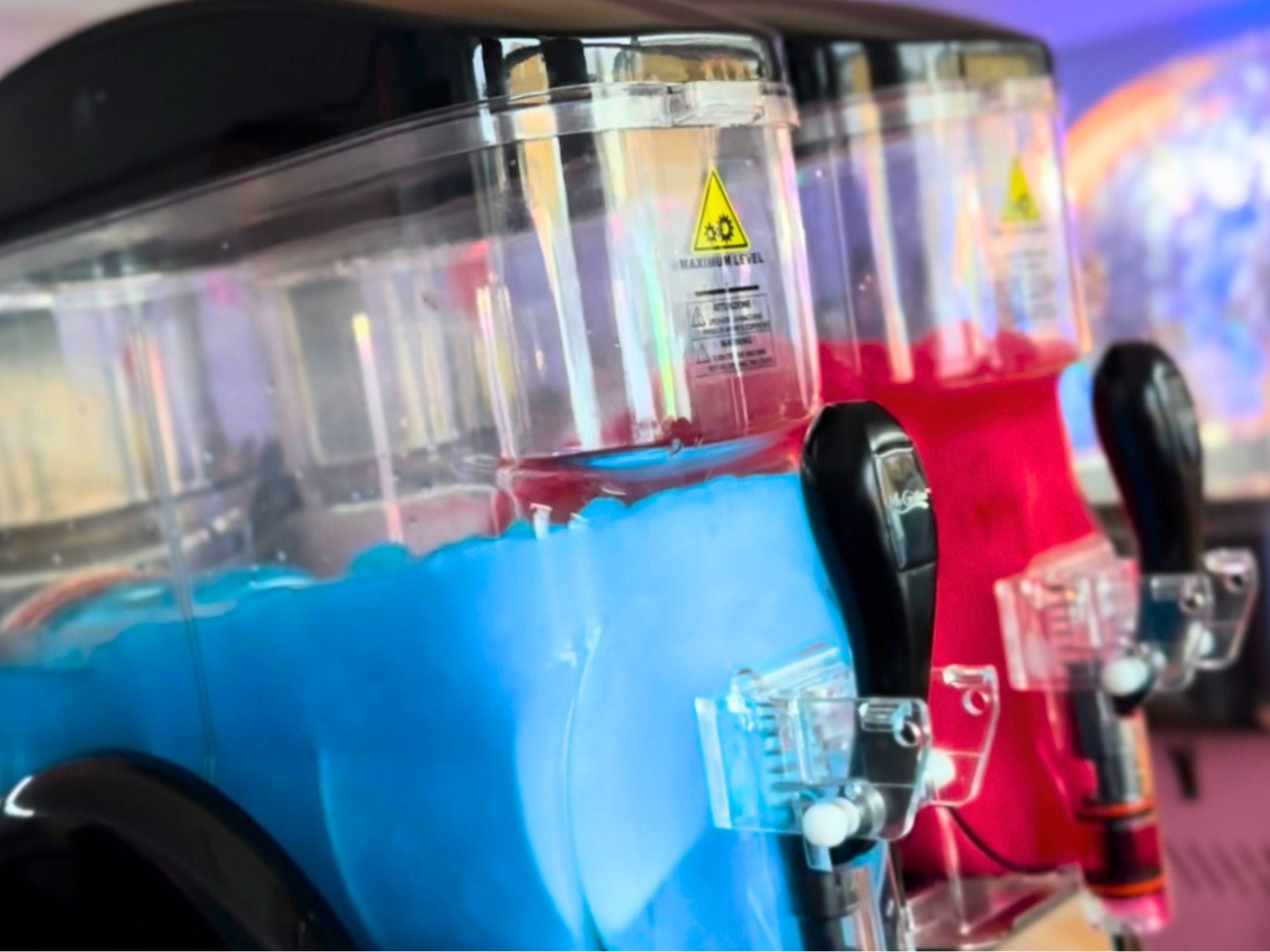 SLUSH MACHINE HIRE PACKAGES
Looking For Extra Sweetness?
Slush Hire & Popcorn or Candy Floss – 2 Hours – £465
Slush Hire & Popcorn or Candy Floss – 2 Hours – £540
Slush Hire Extra Flavours

(+£25)
      Orange
        Lemon 'n' Lime
         Blue Bubblegum
     Cola Cube
         Strawberry Daquri
      Pina Colada
       Margarita
        Cherry
          Sherbert Lemon
          Sour Apple
          Pink Bubblegum