Party Monsters Entertainer Presents
The BIG Online Party!
Party Monsters Entertainer would like to introduce The Party Monsters Entertainer BIG Online Party.
Come and Join Party Monster Matty for afternoon of lots of fun and silliness including a magic show, puppet show, games, dancing and lots more including even a special visit from Rocko The Monster (He's Very Cheeky!)
If you have birthday coming up and your looking for your little monster to have some fun then why not come and join us for this awesome online party!
This session is completely free and you only need to purchase 1 ticket to gain access to this event. This Event is based for ages 3 and upwards.
The party is hosted over ZOOM and access to the online party will be allowed 15 minutes prior to start of the show. once you have applied for your tickets the link will be available via your Event Brite account with your exclusive code.
Please be aware there will be other families joining in and as you can imagine tickets are very limited so don't delay before its too late!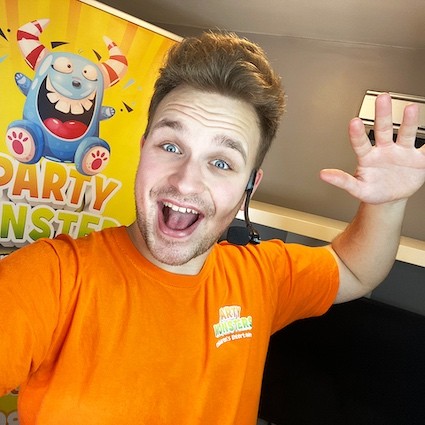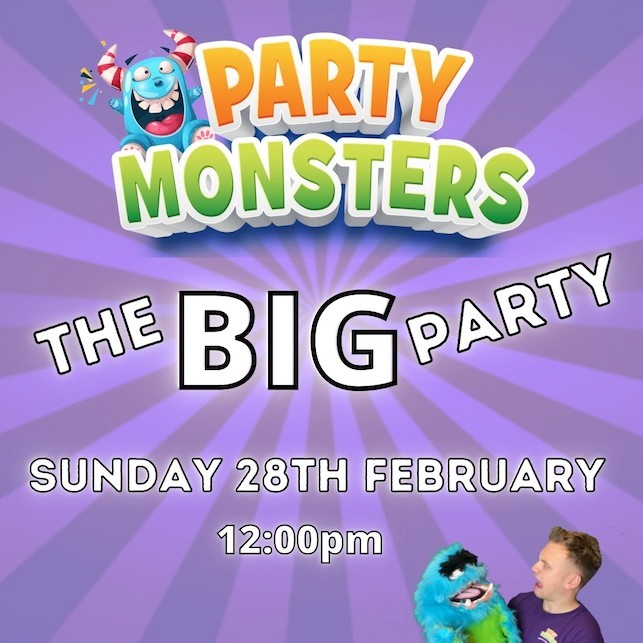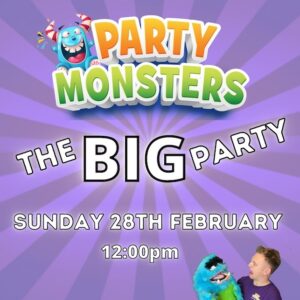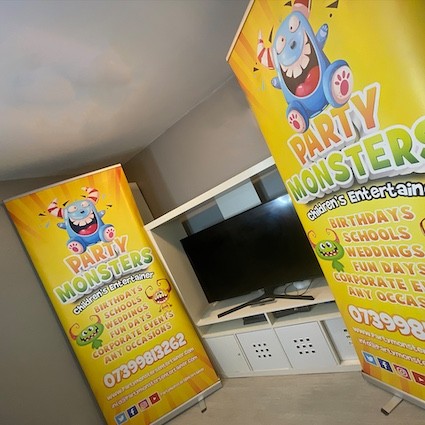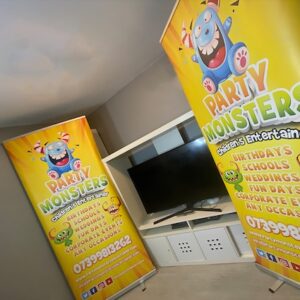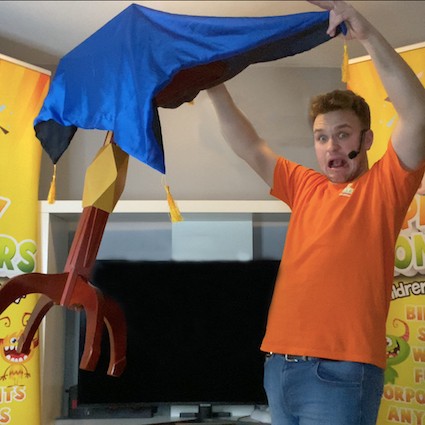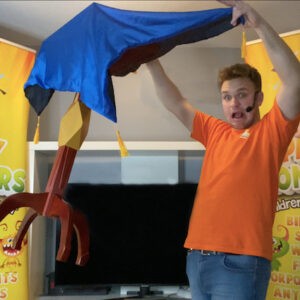 Sunday 28th February 2021