To The Moon And Back Shop Barleylands
Why Not Visit To The Moon And Back Shop In Barleylands And Find Our Amazing Location Stamps!
To The Moon & Back is a very special shop located at the heart of Essex In Billericay In Barley Lands Craft Village. 'To The Moon And Back' shop deals with providing various toys and supportive items for children who may suffer with Autism, Asperger Syndrome & Anxiety related issues. They even have a sensory corner which can all be viewed from our video.
This is a great shop if your looking for guidance with children with sensory needs and that extra help of support. Jane runs the to the moon and back shop in Barleylands, Essex and is always there for any questions you may have.
To The Moon And Back Shop
Unit 38,
Barleylands Craft Village,
Billericay,
CM11 2UD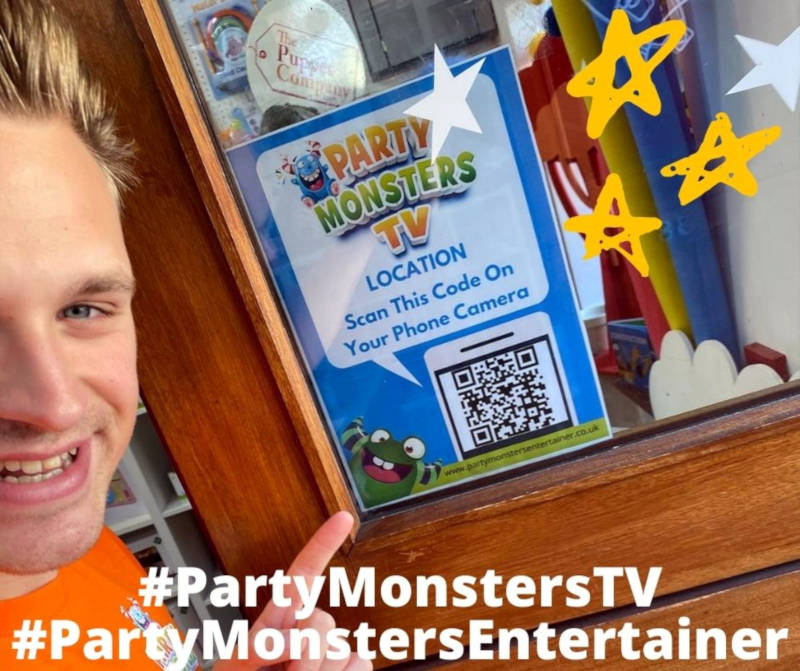 Make Sure To Take A Picture With One Of Our Amazing Location Stamps!
Seen One Of Our a location stamps? Make sure to take a picture and post it via our facebook social media pages with the hashtag #PartyMonstersTV & #PartyMonstersEntertainer and you can be in for the chance to feature on our webpage each month and also be in the chance to win some awesome prizes!